Podcast: Play in new window | Download
Subscribe: iTunes | Android | RSS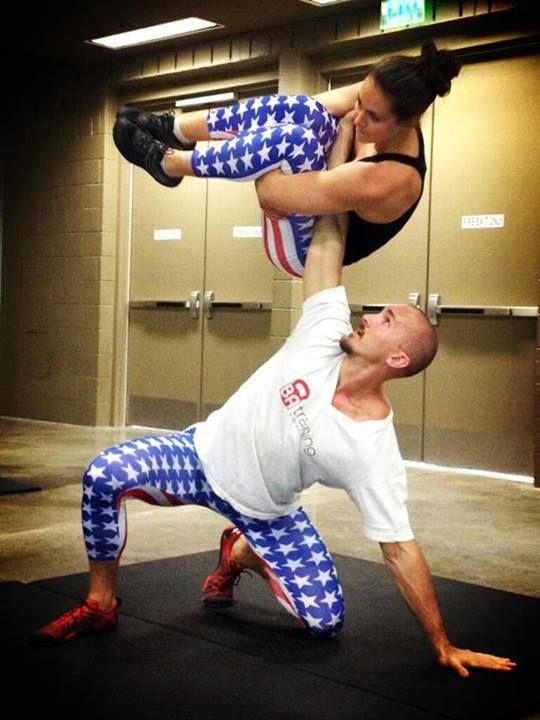 The fitness and nutrition industry are on the move. New apps, programs, tools, and more are all coming out of the woodwork . Some of them are garbage, but a lot of them are promising.

Fitwall is one of the promising ones. In this episode of the Full Disclosure Fitness Podcast I discuss the innovative new "fitness boutique" Fitwall; and fitness in general, with the companies National Head Coach, Clifton Harski.

Clifton is also a movement, strength, and conditioning specialist so we have no shortage of things to discuss in this interview. We talk about Crossfit, what type of exercise is "best", and a lot more.

I really dug this conversation – Clifton is a great guy and truly on the cutting edge of the industry. I think you'll learn a lot from him as well…so like, what are you waiting for?? Dig in and start listening. 🙂

More specifically in this episode you'll find out:
What type of exercise is truly "the best".


What you can do to make sure you always have time to work out.


What successful people don't tell you about their paths to success.


Why group "boutique" training might just be right for a lot of folks.


How to identify exercise "fads" and find what's right for you.


What Fitwall is – and how it is blazing a trail across the country.


Why "doing what you love" is only one part of the entrepreneurial equation…


And much, much more.
Resources Mentioned in this Episode:
T-Shirt Ideas?
If you have ideas for the upcoming Full Disclosure Fitness T-Shirts click below to Submit them!
Thank You SOOOO Much For Your Support I Truly Appreciate It!
I just want to take a minute to thank you for being an FDF Podcast listener. It means so much to me. I want nothing more than to give you a better and better product, so please use the contact form here if you have any questions or comments – I'd love to hear from you!
Help out the Show!
And lastly, if you haven't done so already I would love if you took a minute to leave a quick rating and honest review of the podcast on iTunes by clicking on the link below! It would be extremely helpful for the show. Thank you so much in advance!
Thank you for listening, and I hope you enjoyed this episode. Please let us know what you think in the comment section below.
Like what you read?
If so, please join the FDF Newsletter to receive exclusive weekly online Fitness and Nutrition tips, and get a FREE COPY of my Special Report, Nutrition 101! Just enter your name and email below: